Campfa -
11.3.20 - 5.4.20
Arcade Studio HoldersAn exhibition of recent work from our studio holders at Arcade Studios.
︎
Exhibition Text & Map pdf
Arcade
- 4.3.20 - 16.3.20
Escapism - CSAD Illustration
Group exhibition of work from BA Illustration students at Cardiff School of Art & Design focussing on creativity as a form of escape.
︎
Artists' Statements pdf
︎ Map & Text pdf
Arcade
- 11.12.19 - 21.12.19
Associates' Show
ArcadeCampfa's annual showcase of our Associates' artwork. Our associates volunteer to invigilate and assist with exhibitions and every year we offer an opportunity to exhibit their work in one of our spaces. In 2019 we extended the opportunity to volunteers at g39.
︎
Exhibition Text pdf
Arcade
- 4.12.19 - 7.12.19
Glass Houses - Ashleigh Trim
Ashleigh Trim presents an exhibition of paintings exploring notions of empty space and imagined narratives.
︎
Exhibition Text pdf
︎ ashleightrim.co.uk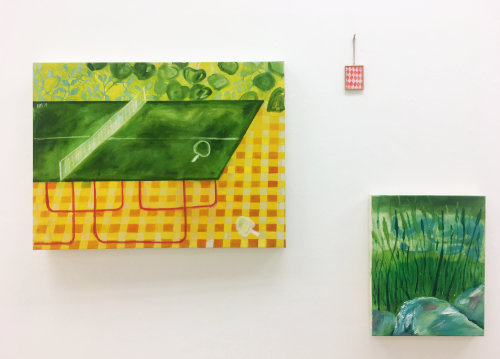 Campfa
- 27.11.19 - 21.1.20
Walking with my Eyes - Alice Banfield
Alice Banfield was the artist in residence at ArcadeCampfa for six months in 2019. The resulting work is shown in this exhibition.
︎
Exhibition Text pdf
︎ banfield.format.com
Arcade
- 23.10.19 - 26.10.19
Resonance - Philip Davies
Philip Davies presents an exhibition of new work in mixed media exploring ideas around memory, recollection, the conscious and subconscious.
︎ Exhibition Text pdf

︎ philipjohndavies.org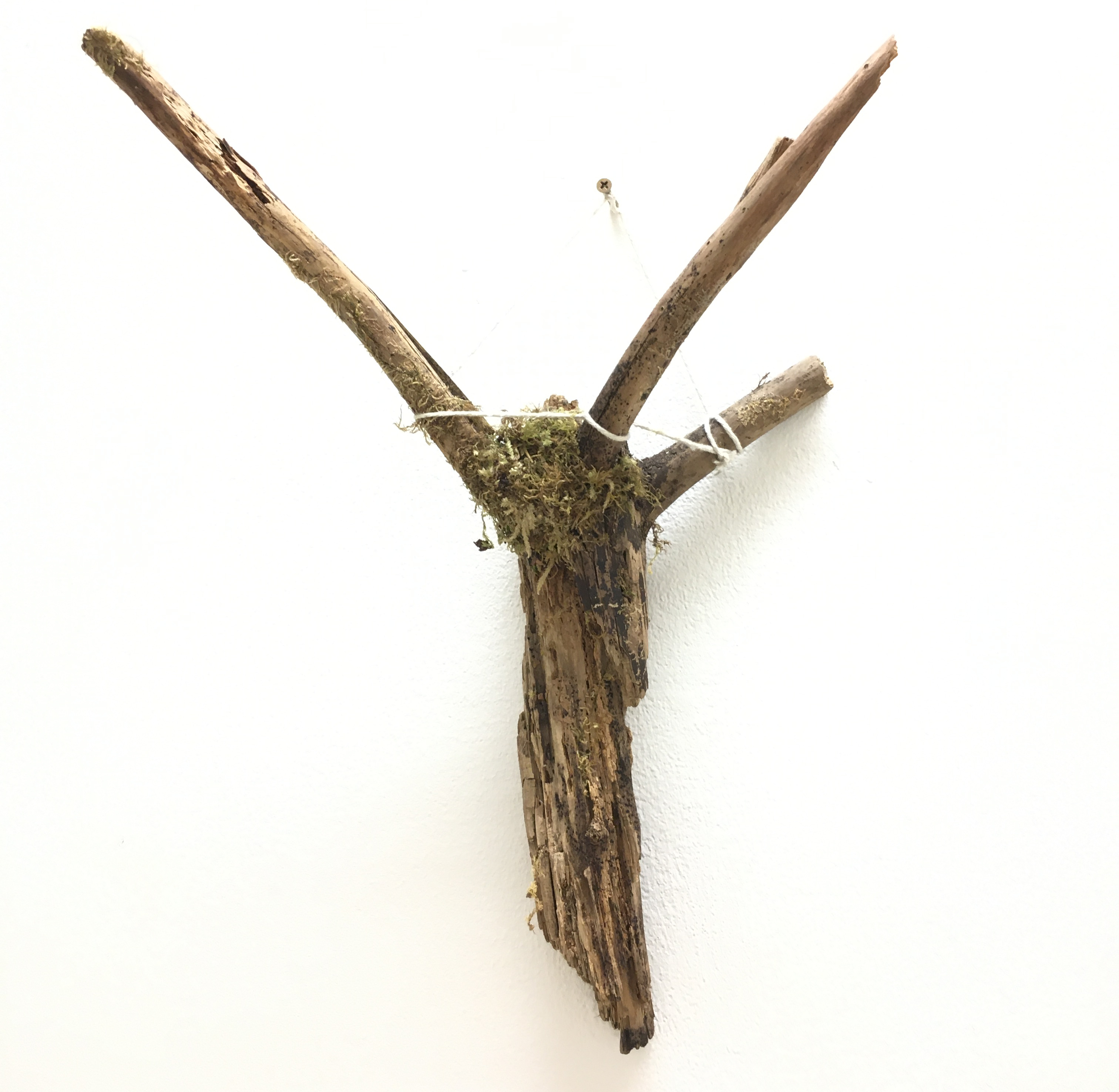 Campfa
- 12.10.19 - 2.11.19
Spread - Grrrl Zine Fair
A portable, reconstructable exhibition space first exhibited in 2019, Spread is presented by Grrrl Zine Fair as an expanding, touring exhibitions, with a focus on platforming marginalised voices. Each new venue will present the work alongside new comissions via open call.
︎
grrrlzinefair.com
Arcade
- 9.10.19 - 19.10.19
How to Accurately Assemble a Scaffold
Megan Woodward-Hay, Jamie Lee Walton, Thomas Lloyd, Aron Nelson and Maria Parachidou present a body of work shown in various stages of fruition.
︎ Exhibition Text pdf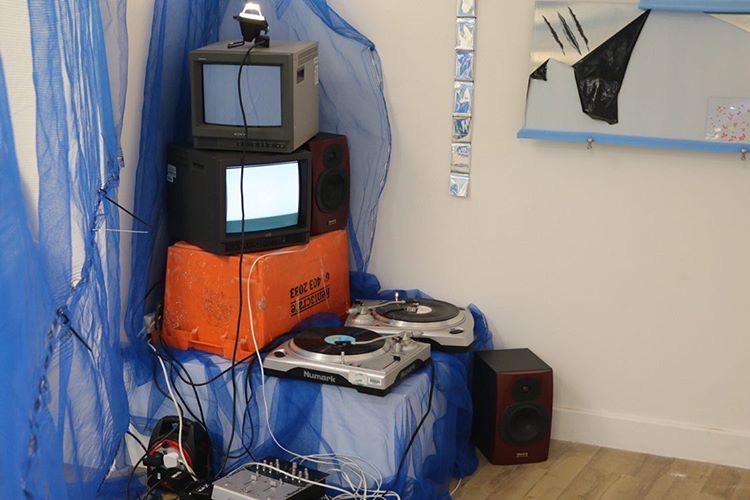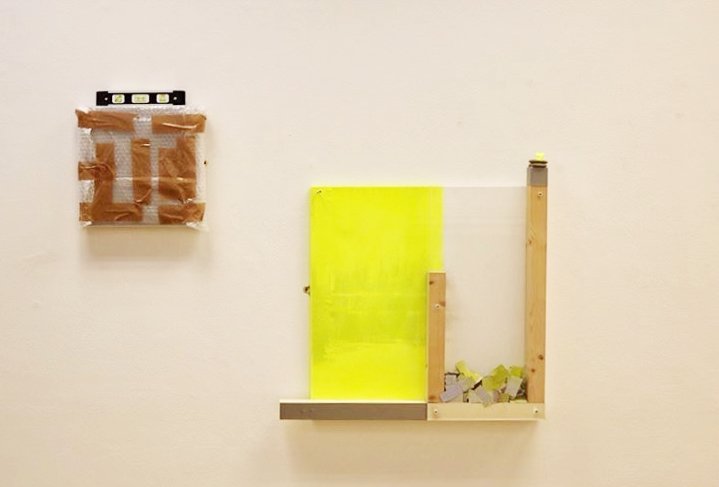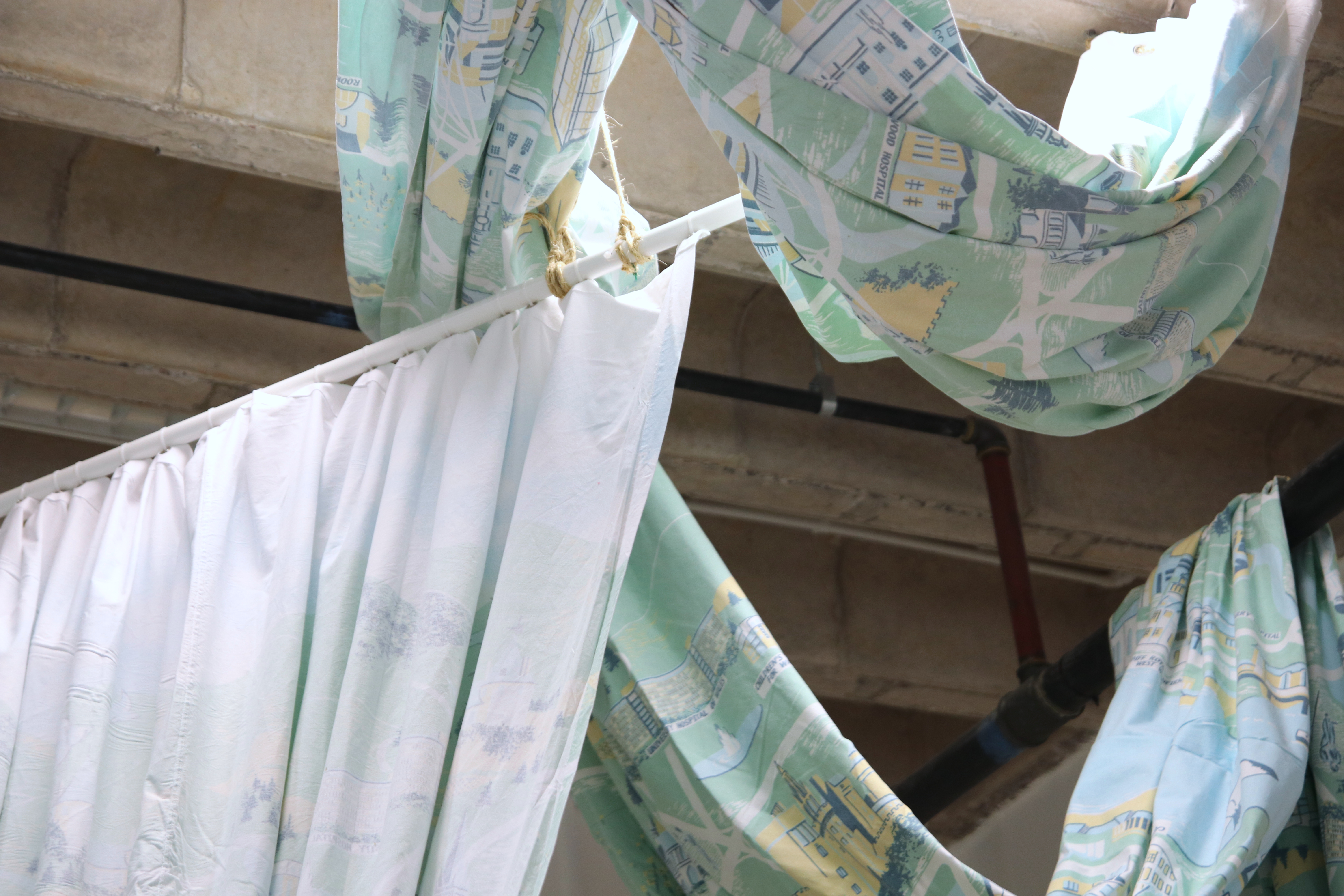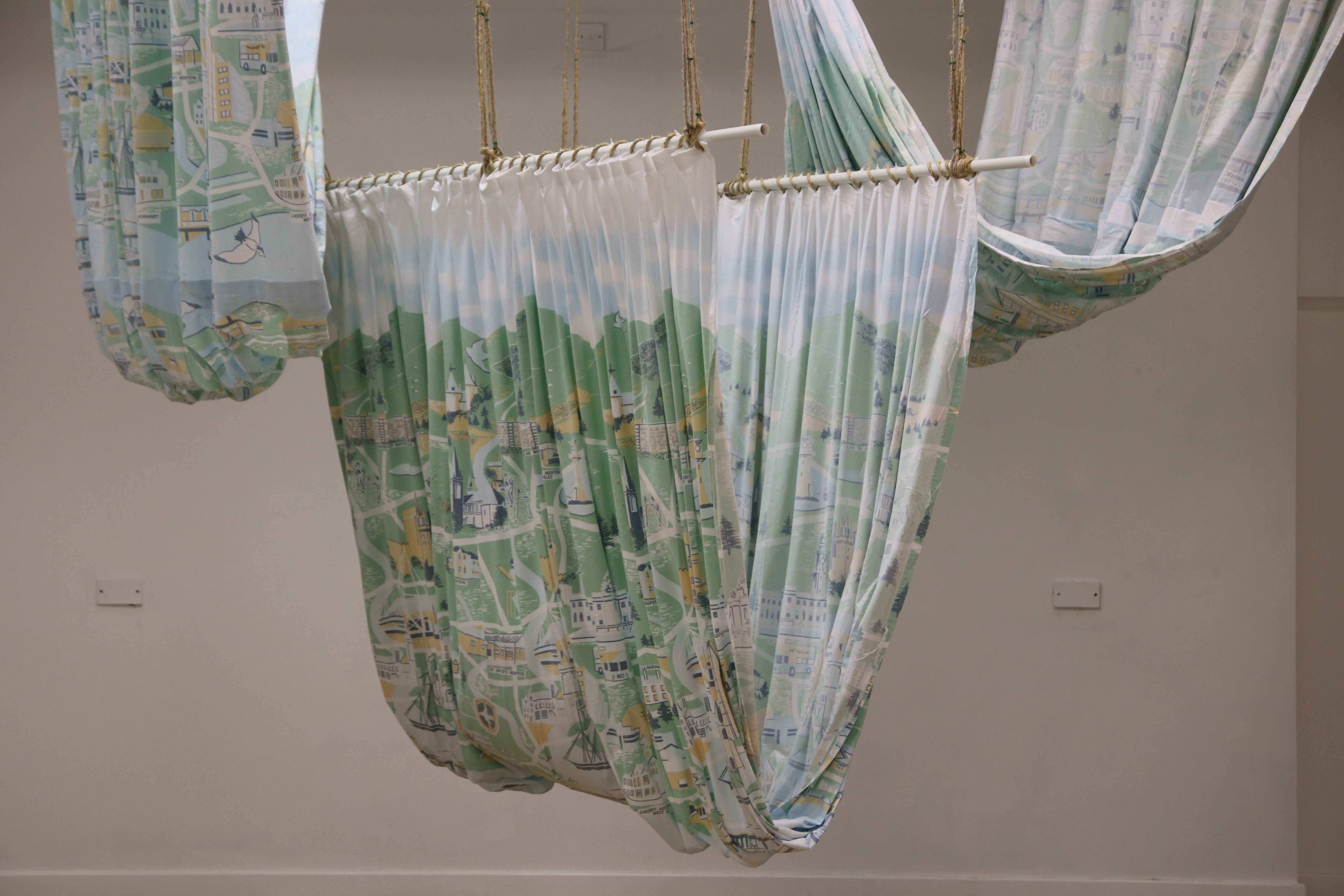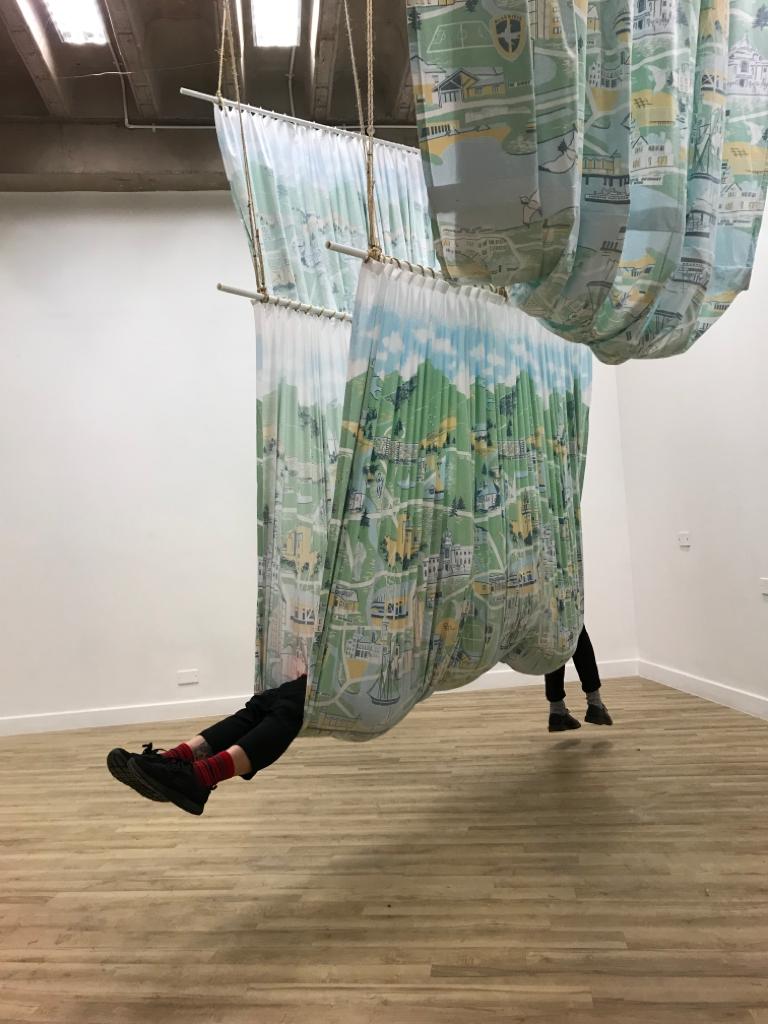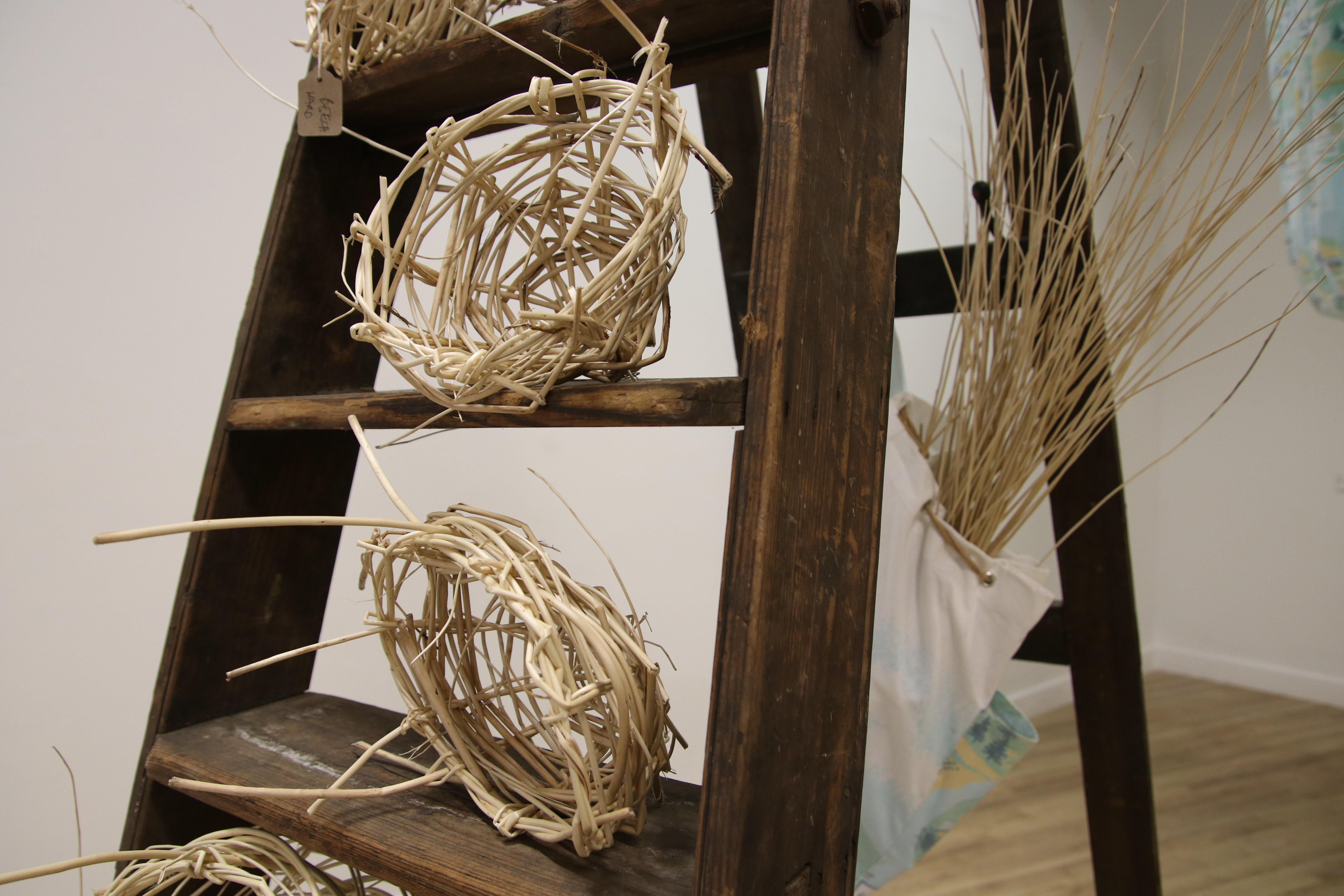 Arcade 21.8.19 - 30.8.19
Summer Show - Criw Celf
Arcade 2.8.19 - 10.8.19
Gestures - Ethan Dodd
Arcade 20.7.19
Home: a search from home, away from home...
Campfa 19.7.19 - 24.8.19
The Reverse-Panopticon: A Brief Introduction into Aesthetically Enhanced Interrogation - Ric Bower • Nástio Mosquito • Kelly Schacht

Arcade 10.7.19 - 12.7.19
We Did it All on Purpose - Molly Sinclair-Thomson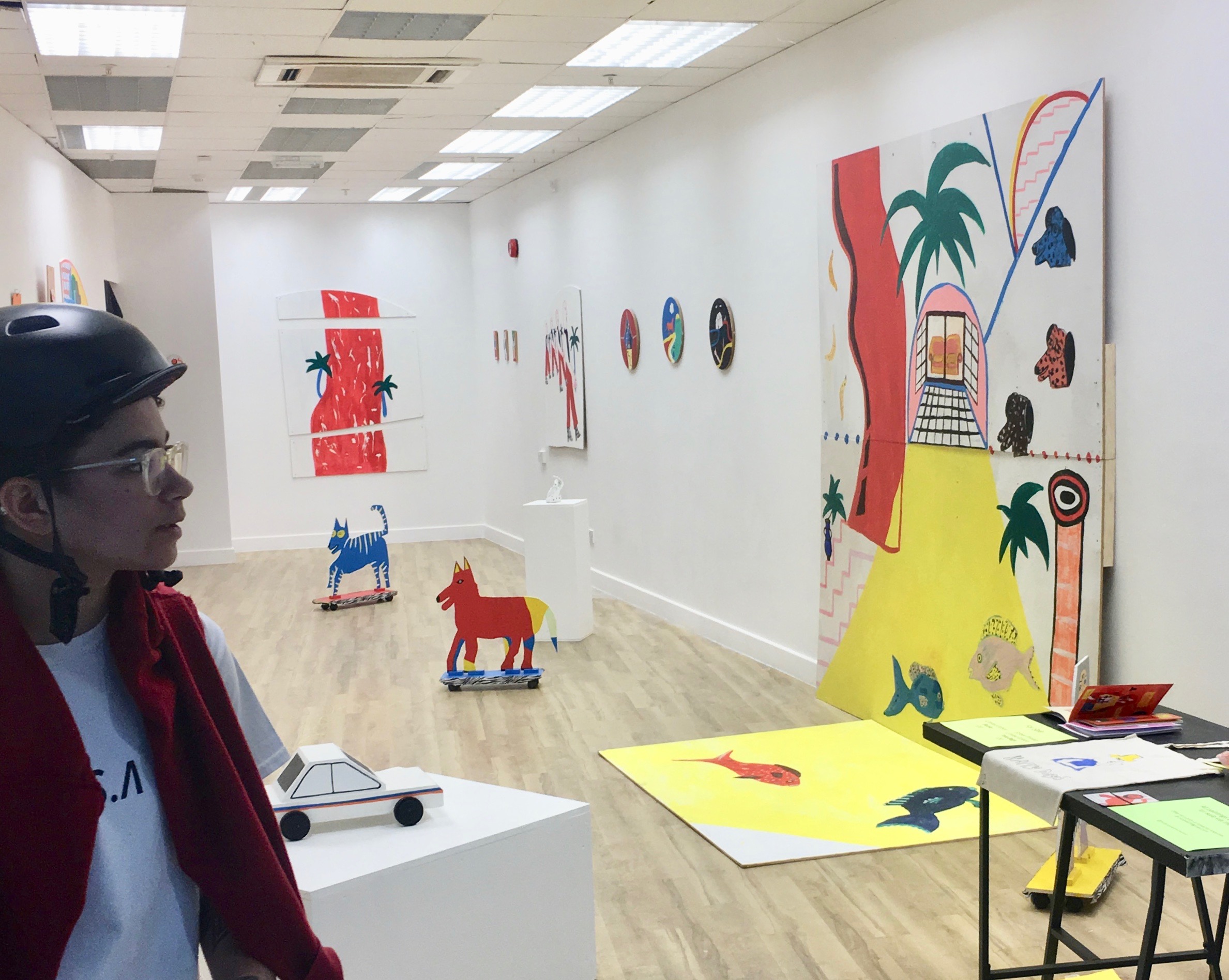 Campfa 12.6.19 - 6.7.19
Pyrophyte
Toni de Jesus — Morgan Dowdall — Marek Líška — Elin Hughes — Yixia Lin — Youngeun Shin — Jaejun Lee — Hannah Walters — Sam Lucas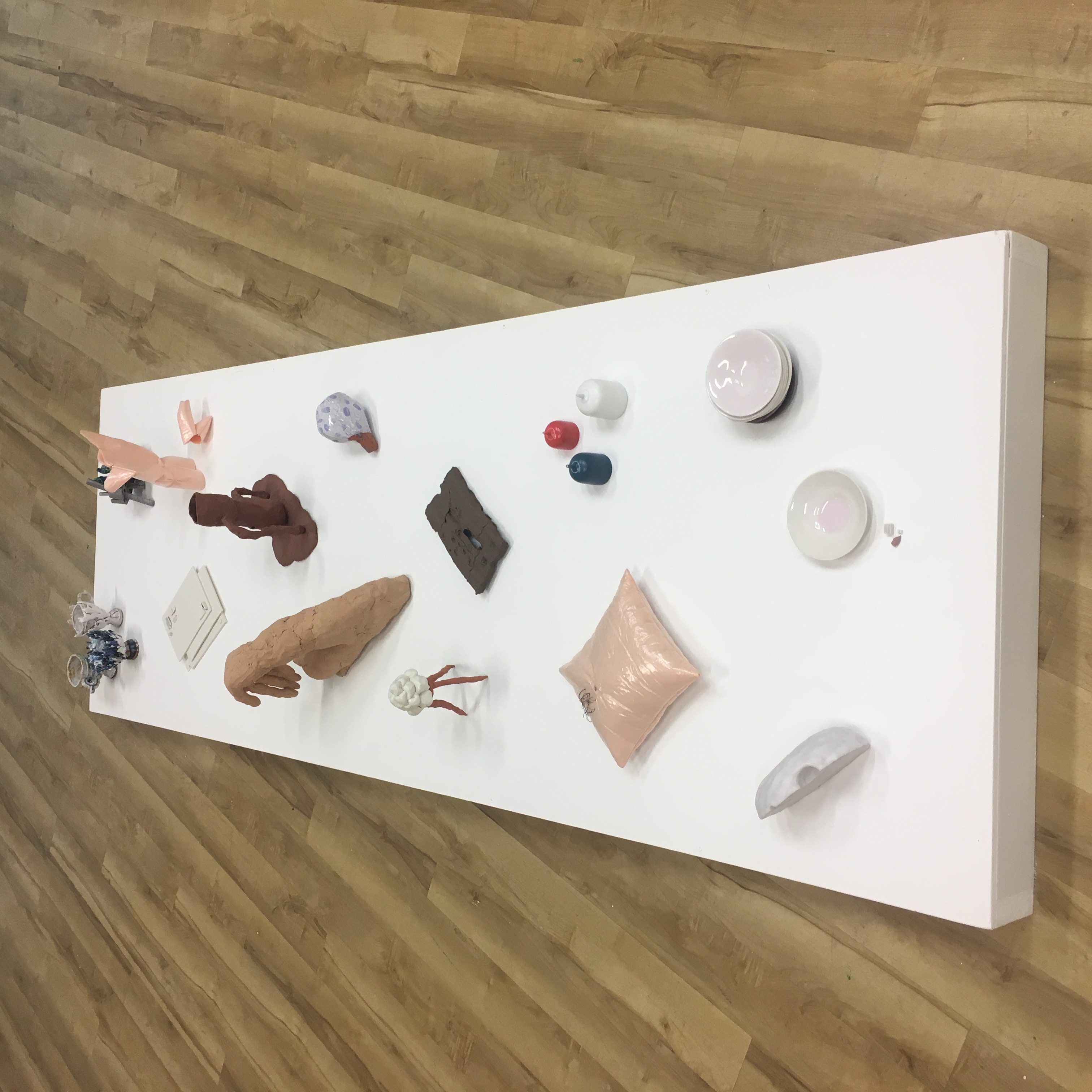 Arcade 15.5.19 - 25.5.19
Aurora Trinity Collective

Campfa 8.5.19 - 25.5.19
From Fear - Samuel Hasler
Arcade - 26.4.19 - 11.5.19
Snakenub - Jacob Taylor
Campfa - 28.3.19 - 4.5.19
Annihilation Seal - Jessica Akerman
Arcade - 2.4.19 – 6.4.19
Exhibition of Exhibition - Cardiff School of Art & Design/Fine Art/2nd Year

Arcade - 7.3.19 - 16.3.19
Klatch
Abi Birkinshaw — Shauna Chapman — Magdalena Lackowska — Luke Roberts — Francesca Wilcox

Campfa 6.2.19 - 16.3.19
A mountain, foiled. A game, lost - Emma Edmonson w/ supportive labour from Rose Cleary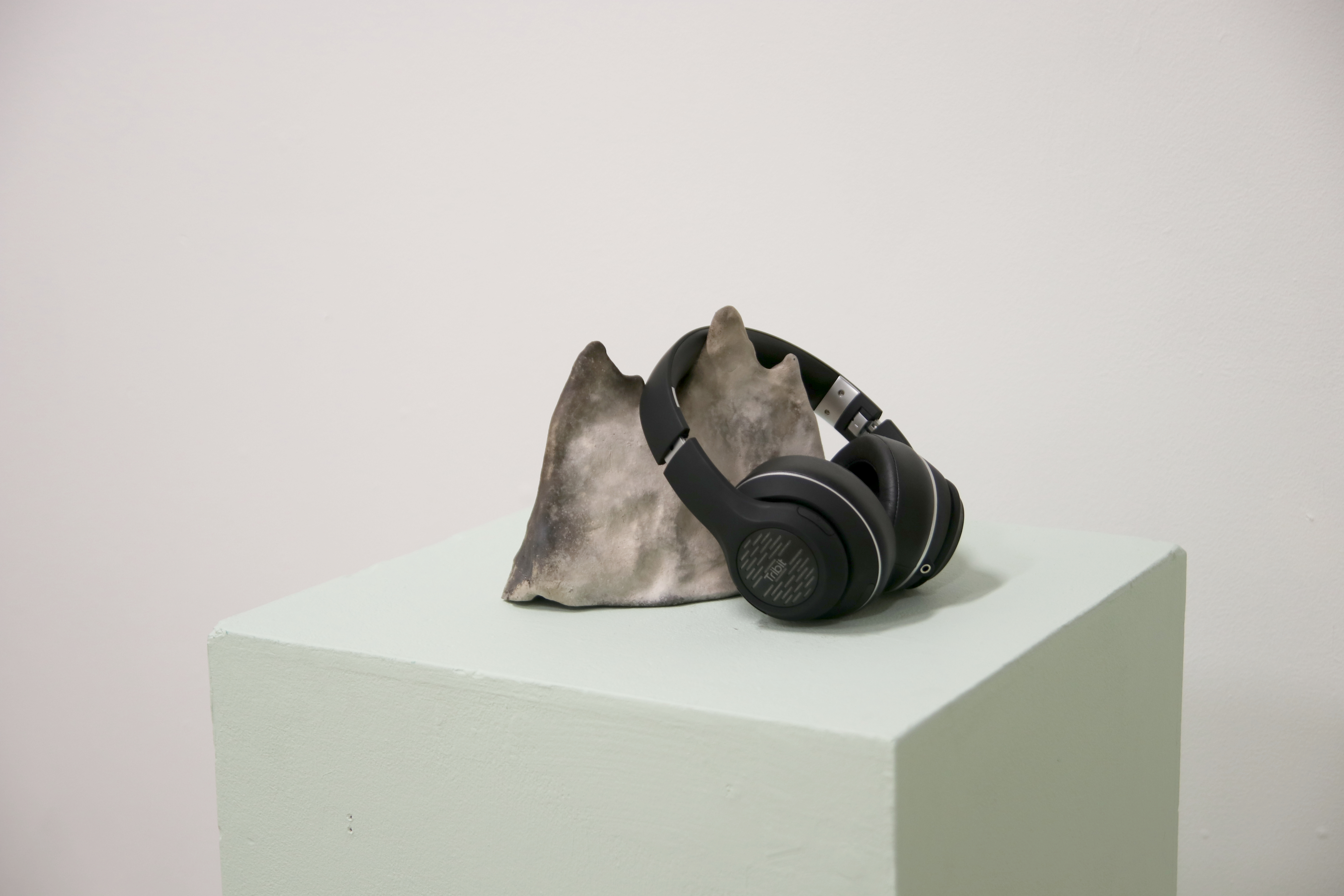 Arcade 8.2.19 - 22.2.19
Rūh/Soul/Enaid/ - Somya Dhiman & Charlie Lindsay
Arcade 11.1.19 - 30.1.19
Small Worlds - Nathan Mullis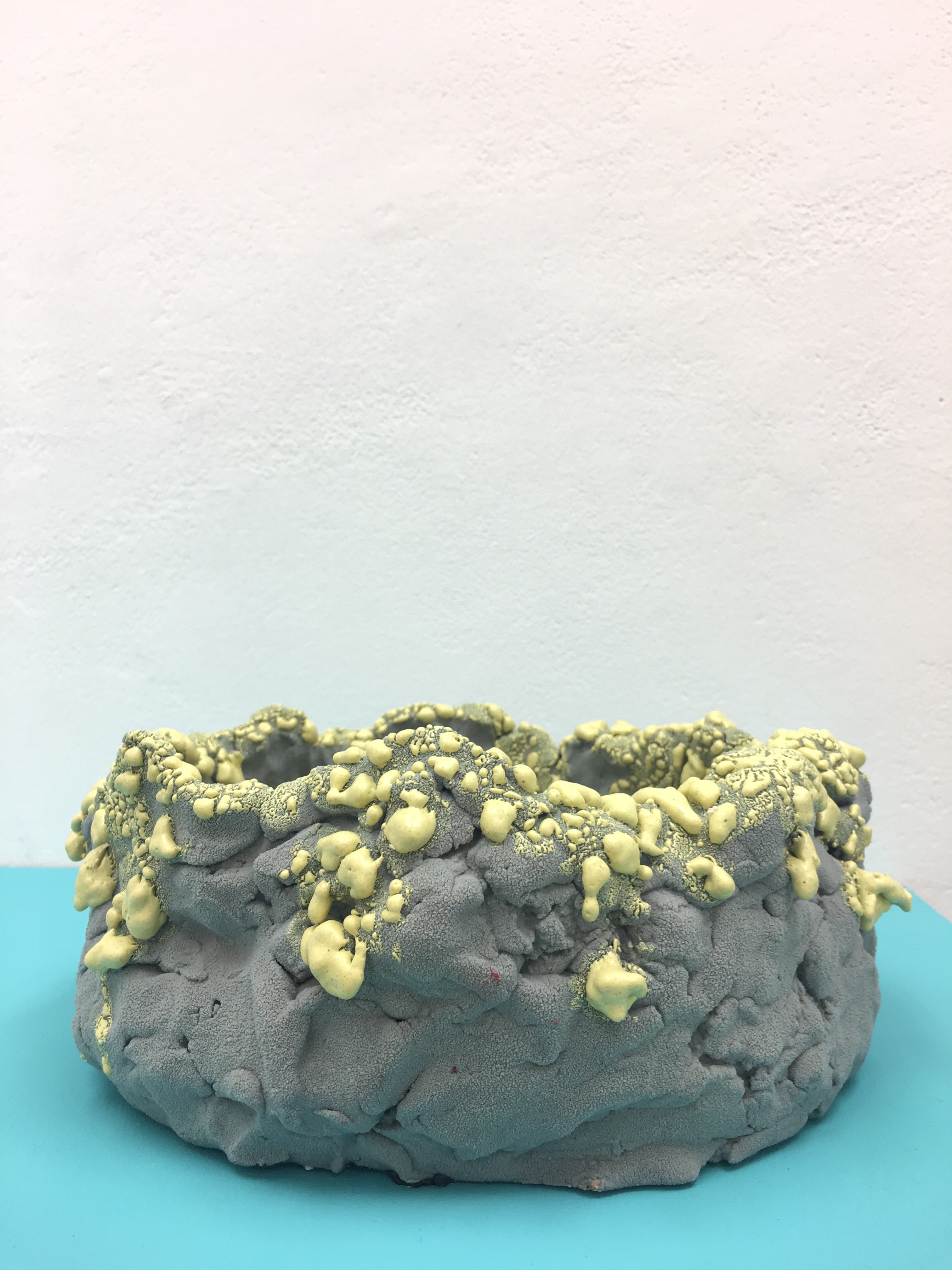 Campfa 9.1.19 - 2.2.19
Criw Celf Summer Show
Arcade 28.11.18 - 22.12.18
Sarah Roberts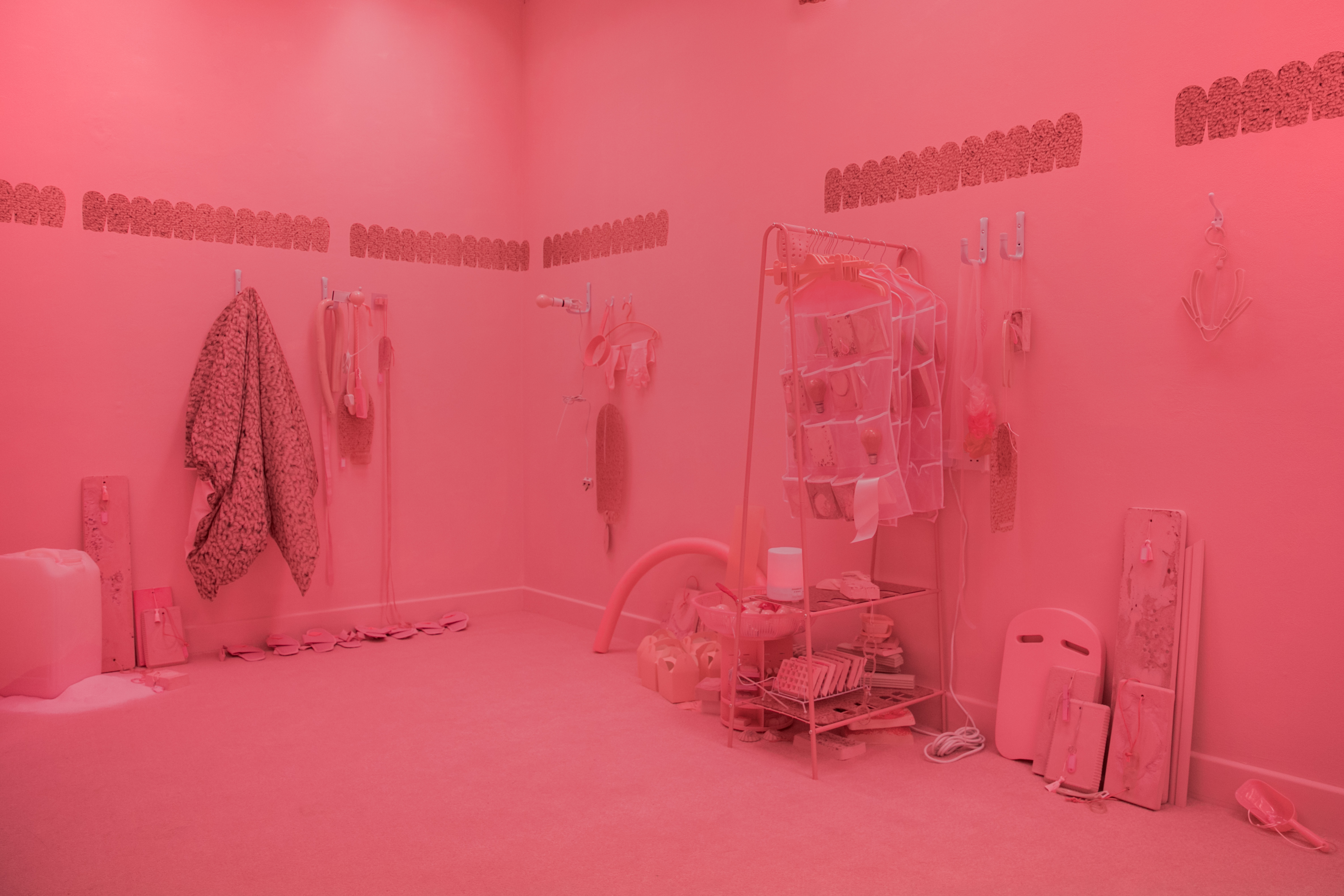 Campfa 28.11.18 - 22.12.18
Intersection