Exhibition of Exhibitions
Cardiff School of Art & Design/Fine Art/2nd Year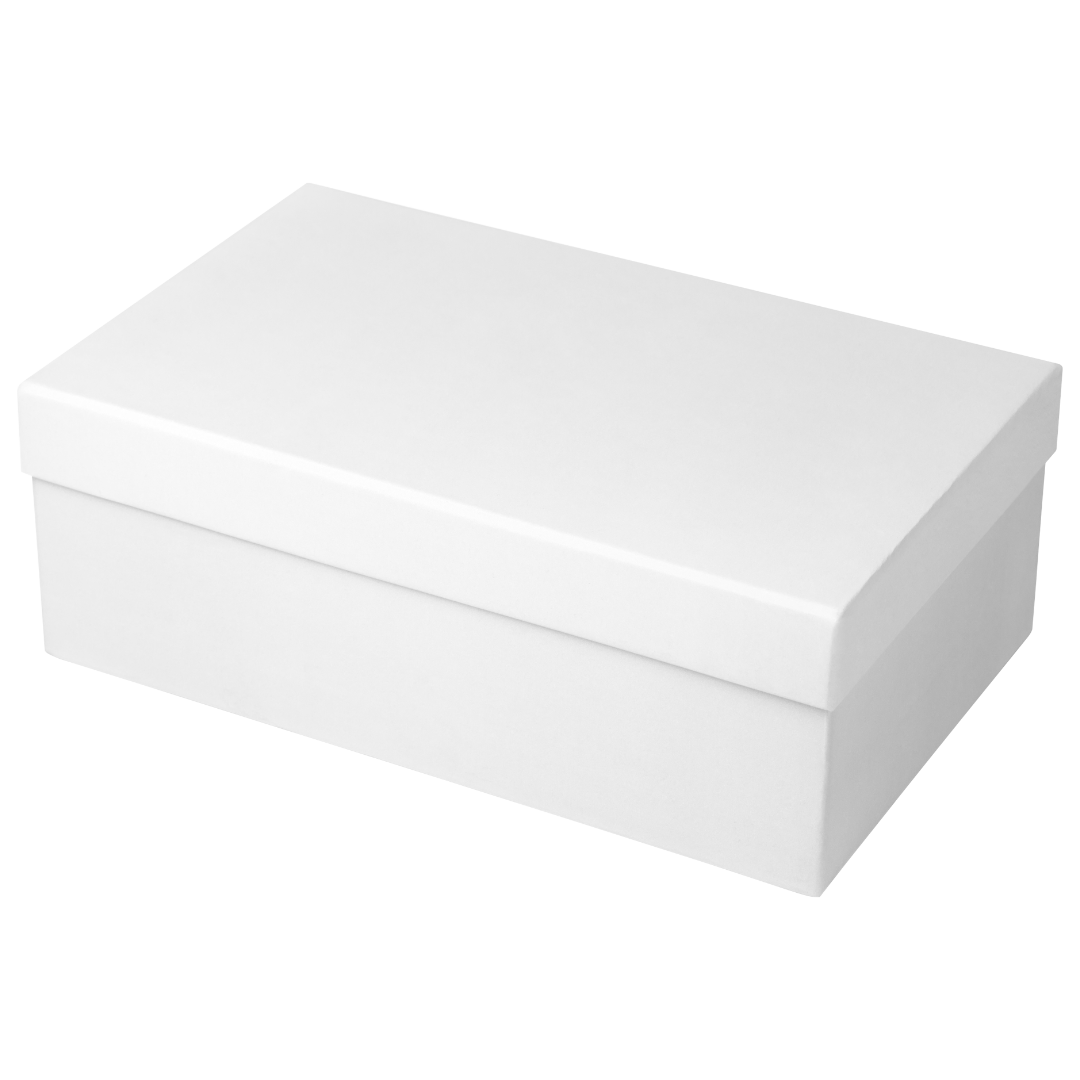 2.4.19 – 6.4.19 — Opening 2.4.19 6-8pm
ARCADE

Exhibition of Exhibitions is a celebration of the work done by second year students studying Fine Art at Cardiff School of Art & Design.

Students on the Do It Yourself project led by Dr. James Green have spent six weeks making artwork that questions ways of exhibiting and to develop alternative ways to exhibit. They have made site specific work in and around the Art School and have used the Schools' lockers as installation spaces.

For the Exhibition of Exhibitions students were asked to imagine they were superstar artists with unlimited resources and to create their dream exhibition space in which they will show their work. This work has developed in to models of exhibitions and artworks in their own right. In this exhibition students have built pirate ships, scaled-down giant skulls, starry night skies, and underground spaces to exhibit their work.
ABOUT THE ARTISTS:

The exhibitions presented here are by:

Nedal Akhnokh Tawfilos,
Fatima Ali,
Maria Beshara Gerguis,
Lauren Churchill,
Kim-Elizabeth Daniels,
Rhianydd Evans,
Daisy Harris,
Rebecca Hindle,
Dyfri Hughes,
Bethan Jones,
Natasha Larmour,
Alana Lindsay,
Rhiannon Lloyd,
Kristina Nabazaite,
Aron Nelson,
Tyronne Owen,
Io Parsons,
Harry Peters,
Ffion Powell,
Amy Sainsbury,
Will Thomas,
Babel Wallace,
Amanda Cashman